Faculty, Staff, and researchers
Contribution of Alzheimer's biomarkers and risk factors to cognitive impairment and decline across the Alzheimer's disease continuum Alzheimers Dement.
Using the Alzheimer's Disease Neuroimaging Initiative to improve early detection, diagnosis, and treatment of Alzheimer's disease Alzheimers Dement.
The case for low-level BACE1 inhibition for the prevention of Alzheimer disease Nat Rev Neurol.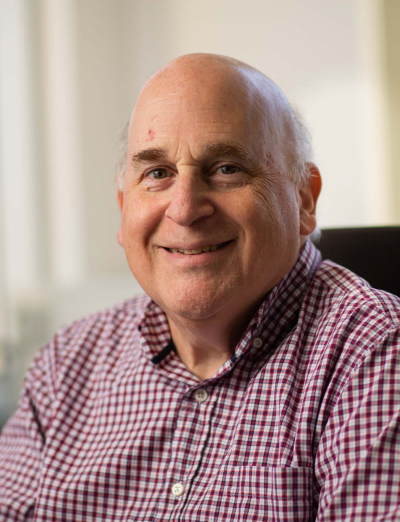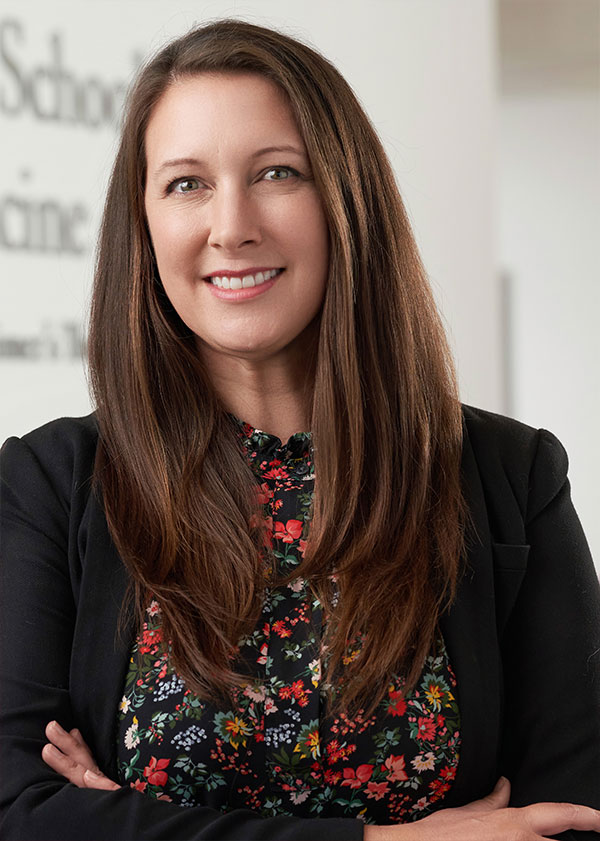 Elizabeth Shaffer
Regulatory Team Lead, Administration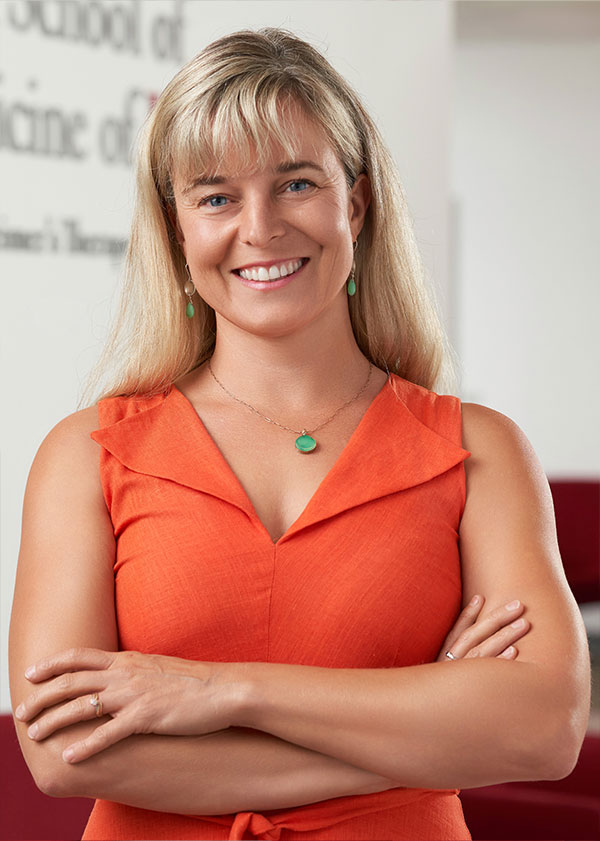 Sarah Walter
ACTC Program Administrator