Better Trials, Better Treatments for Alzheimer's. USC ATRI researchers are behind every major Alzheimer's clinical trial over the last three decades.
The Alzheimer's Therapeutic Research Institute (ATRI) brings together the innovative, experienced and dedicated talent required to design and oversee every aspect of rigorous clinical trials.  Better trials mean better treatments for Alzheimer's disease and related dementias.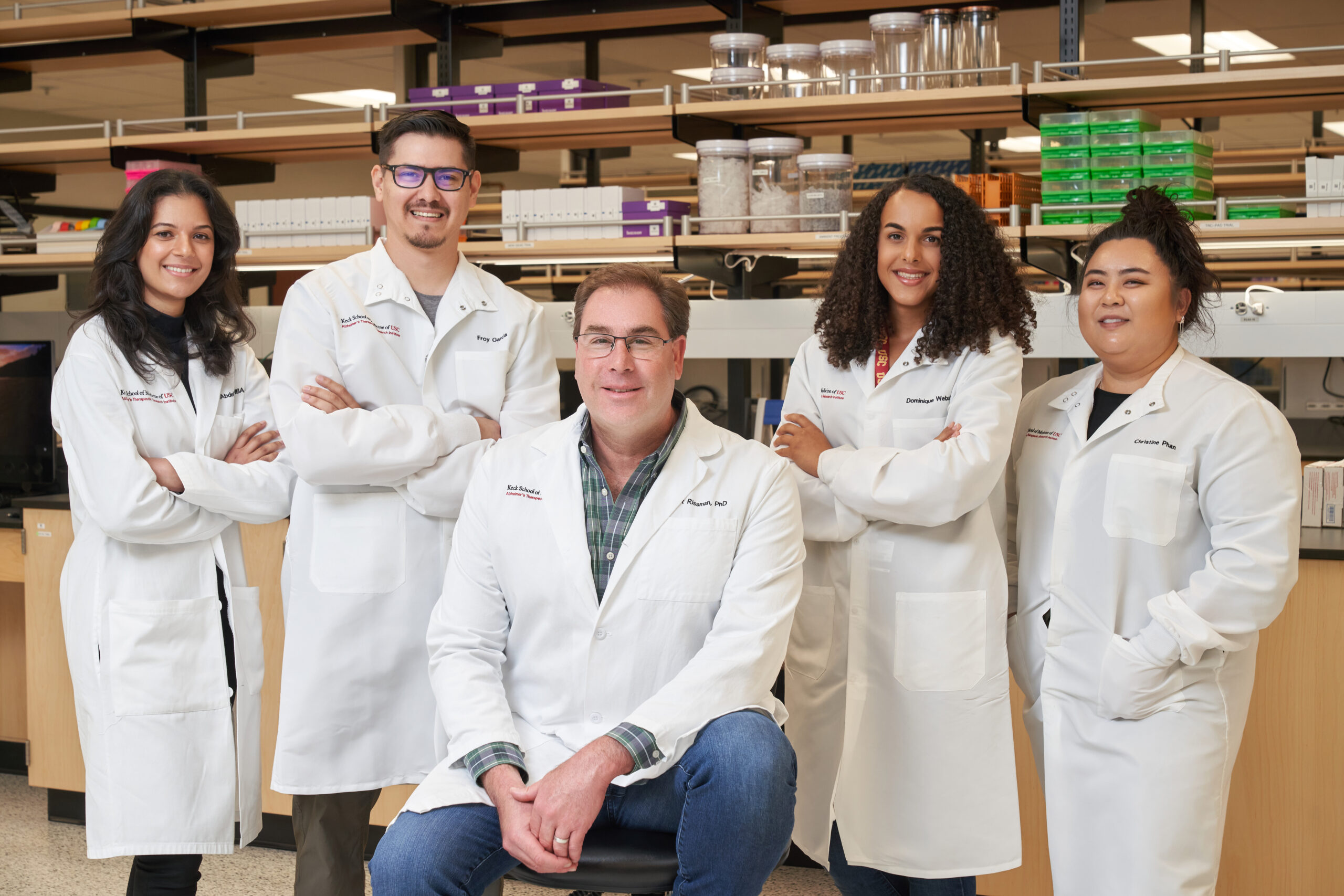 Administrative Group
The Administrative Group provides the overall administration of the Institute.
Biomarker Lab & Biorepository
The Biomarker Lab & Biorepository handles the sample processing and analyses of biospecimens collected during clinical trials.
Biostatistics
Biostatistics is responsible for providing biostatistical leadership, supporting the clinical trial design work of the Clinical Operations.
Clinical Operations Unit
The Clinical Operations Unit is responsible for developing, updating and distributing study documents.
Informatics Unit
The Informatics Unit is responsible for developing and maintaining the data collection system as well as providing data management support.
Data Management
The Data Management Unit is responsible for providing data management support including the generation and maintenance of electronic case report forms
Medical Safety
Medical Safety is responsible for the clinical site monitors, interaction with the Data and Safety Monitoring Board (DSMB) and processing clinical and adverse event data.
Recruitment and Retention
The Recruitment and Retention Team is responsible for the recruitment and retention of participants enrolling in our trials and studies.
Neuropsychology
The Neuropsychology Team, led by Cecily Jenkins, PhD manages activities involving assessment of cognition in observational and clinical trials coordinated by ATRI.