Committed to a world
WITHOUT

Alzheimer's disease.
Alzheimer's Therapeutic Research Institute
We are dedicated to helping the nation and the world confront the problem of Alzheimer's Disease (AD) by rigorously testing novel treatments and identifying reliable markers for early detection of the disease.
We lead the way in progressing AD research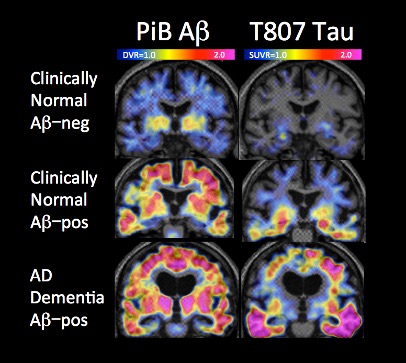 We develop the deepest understanding of the disease and all its stages.
We develop and hone the right tools for studying therapeutics.
We create rigorous trial designs and analytical approaches.
We lead scientific advancements & understanding of Alzheimer's disease.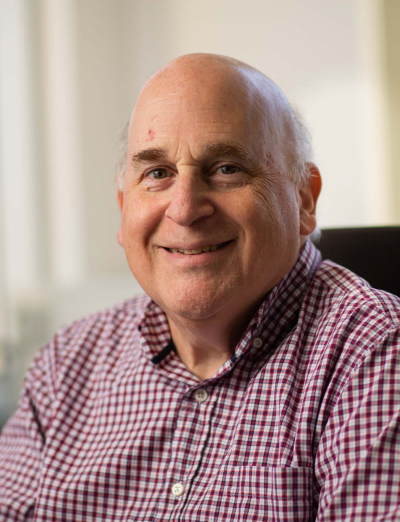 Founding director of USC ATRI
Contribution of Alzheimer's biomarkers and risk factors to cognitive impairment and decline across the Alzheimer's disease continuum Alzheimers Dement.
Using the Alzheimer's Disease Neuroimaging Initiative to improve early detection, diagnosis, and treatment of Alzheimer's disease Alzheimers Dement.
The case for low-level BACE1 inhibition for the prevention of Alzheimer disease Nat Rev Neurol.
You can help prevent Alzheimer's. The Alzheimer Prevention Trials Webstudy, or APT, is looking for volunteers who may participate in the studies that discover preventions for Alzheimer's.